Welcome to a community that celebrates man's need for space, a place where you can have more time to slow down, more room in life, and more peace of mind. Now, its doors to life open for you. Avida Towers Makati West. Discover residential living in Makati – a place you have always dreamt of owning.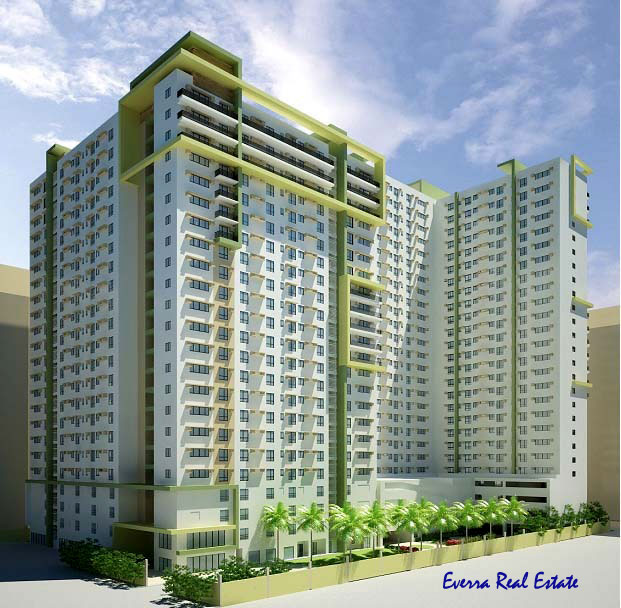 Avida Towers Makati West is a master planned community of 2 affordable condominium towers, each having an L-shaped design to allow for optimum views from each unit. When completed, the project will boast of a modern tropical ambiance with its lush landscaping.
No rush hours.
No tight spaces.
No financial squeeze.
No worries.
Finally, all you've ever wanted.
 AVIDA TOWERS MAKATI WEST

     Turn-over Schedules
 Tower 1 - 1st Quarter 2011
 Tower 2 - 3rd Quarter 2011