Property Inquiry Form
Please fill-up ALL FIELDS in form below so we can send you Payment Terms and Payment Schedule on your selected unit. Be sure to enter CORRECT E-mail address so we can reply. We will reply to serious inquiries with complete and correct information.
Reference to floor plans
Please refer to floor plans below for your units inquiry on Avida Towers Makati West.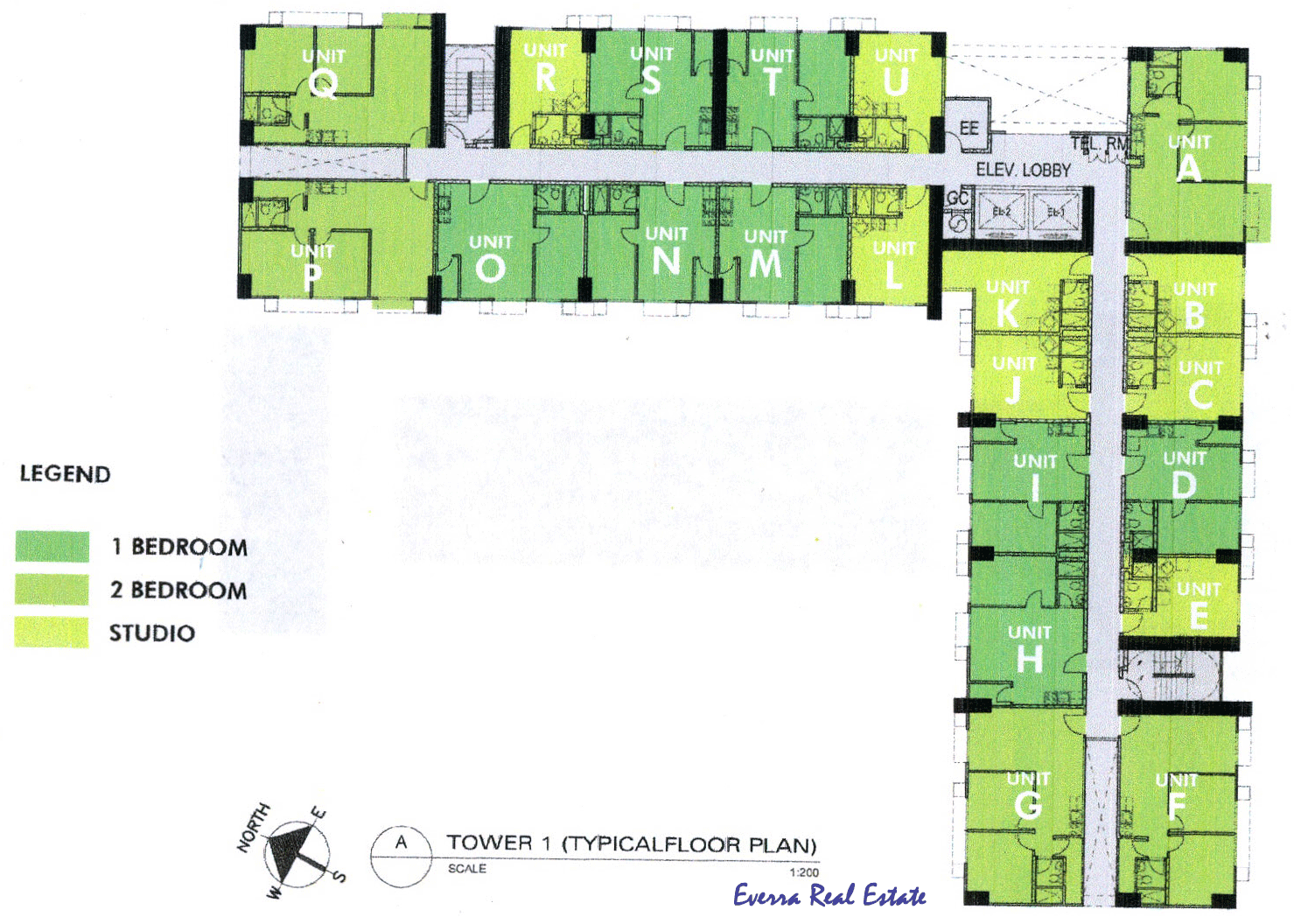 Reference to property plan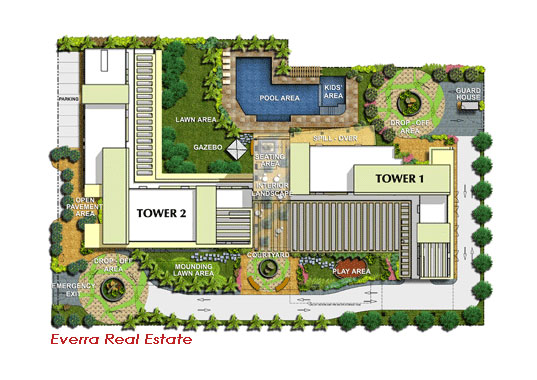 We prefer that you fill-up form above, or
E-mail
us. Should you need to call, please call us on our hotline numbers:
+63-906-3300050

(63-2)8963779